The conference schedule will be updated as details are finalized
Registration and Check-In
Our Constitution, Our Rights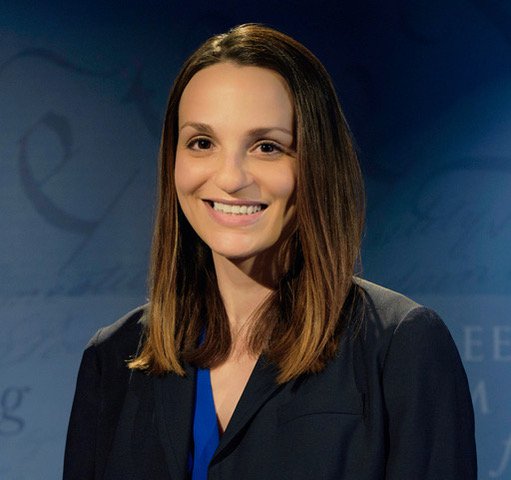 Elizabeth Cavell
Associate Counsel, FFRF
Elizabeth will examine the interplay between the Free Exercise Clause and the Establishment Clause and the legal history of how these rights have been understood. We will discuss the legal standards that courts use to judge where to draw lines between the civil rights of one citizen and the free exercise rights of another.
She will also explore the importance of the Establishment Clause in placing limits on how far the government can go in favoring certain religions' right to free exercise at the expense of other citizens and society at large. 
Panel - Colliding Rights and Religions
This session will provide an overview of the efforts by the panelists to support individuals who choose to question or leave specific religious communities.
The panelists will highlight accomplishments as well as challenges associated with their work on behalf of their particular constituencies as well as the broader population of individuals from insular religious communities. They will discuss the response they have received as they challenge a status quo that enables religion to thrive at the expense of an individual's rights as well as their understanding of what comes next in the fight to change this status quo and the challenges shared by their constituencies including alienation from the world they knew and the difficulties of integrating into mainstream society and building a life that is consistent with their personal values, needs and beliefs.
Panelists include Malkie Schwartz, Sarah Haider, Torah Bontrager.
Wisconsin v. Yoder and the Foreclosure of Student Activism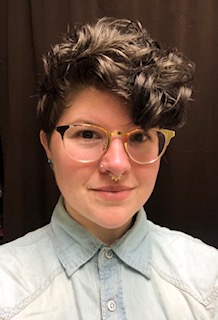 Lars Stoltzfus-Brown
In Wisconsin v. Yoder (1972), the Supreme Court unanimously sided with Amish parents who argued that Amish children should be exempted from compulsory high school education. Breaking from precedents regarding religious freedom in education, the Yoder decision became the model for the Christian Right homeschool movement and proponents of separatist schooling. The case legitimated a wider religious conflation of mainstream US education with notions of deviance, sin, and immorality. As such, the decision paved the way for arguments that multicultural curricula and "controversial" subjects like sexual education were reflective of mainstream corruption.
Drawing from narratives of children from fundamentalist groups like Quiverfull, Yahweh's Ministries, Twelve Tribes, ultra-Orthodox Jewish, Amish, and Mennonite, I argue that the idyllic and stereotypical construction of Amishness in the Yoder decision had lasting implications for student activism in the United States, particularly for children born into religious fundamentalist groups. By furthering a narrative that mainstream education is morally suspicious, the case exacerbated tensions between public educators and religious fundamentalists for whom education is viewed not as a right, but a danger.
Panel - A View From The Courts
For those plotting the transition from an ultra-Orthodox Jewish life to the secular world, the stakes can be enormous and the journey can be overwhelming.  Join us for a discussion on what happens when leaving your ultra-Orthodox Jewish community collides with marriage, divorce, and the strains and stresses of navigating a court system riddled with barriers and bias.
Panelists will include Fraidy Reiss, executive director of Unchained At Last, Faigy Gelbstein, Footsteps member and mom, and an attorney from the New York Legal Assistance Group (NYLAG). Lani Santo, executive director of Footsteps, will moderate.
KEYNOTE: Child Marriage, Politics, and the Constitution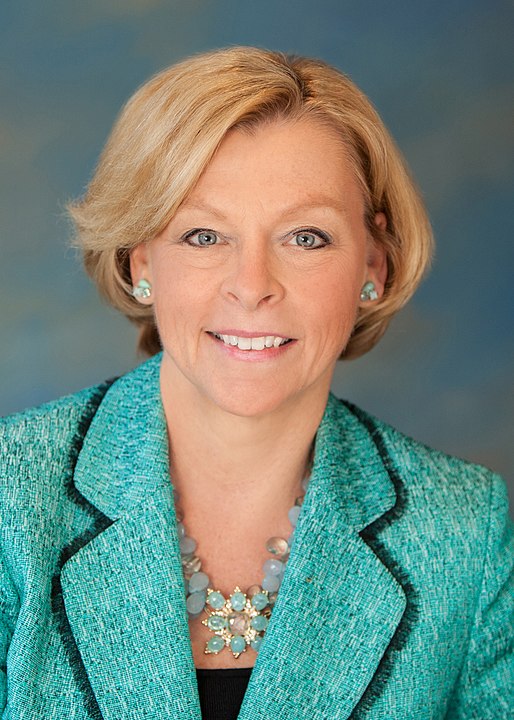 Marci Hamilton
In Idaho, a child under the age of sixteen can marry with the consent of a judge and the parents. The youngest minor to wed in Idaho was just thirteen. Child right's proponents believe such a law is essentially institutionalized child abuse and arranged rape, and yet, a bill banning child marriage in the state failed.

Opposition came from both the political Right and the Left. Conservatives cite religious reasons in support of child marriage. While the ACLU asserted that the Idaho bill "unnecessarily and unduly intrudes on the fundamental rights of marriage without sufficient cause". Planned Parenthood and the National Center for Youth Law agreed.

Marci Hamilton will explore the civil rights movement for children and the push to end child marriage in the United States.
The discussion features four individuals who left their religious communities of origin (Jehovah's Witness, "Quiverfull," Catholic, Muslim). There'll be an audience Q&A after the panel.
The discussion will focus on their personal journey. They'll talk about how they were raised, the questions they considered when deciding whether or not to leave, the challenges they faced, the triumphs they achieved, while tran itioning to mainstream society, and their work today.
Panelists include Michael Shemwell, Carrie Pritt, and Stephanie Tessier, and Maryah Haidery.
Religion and Its Discontents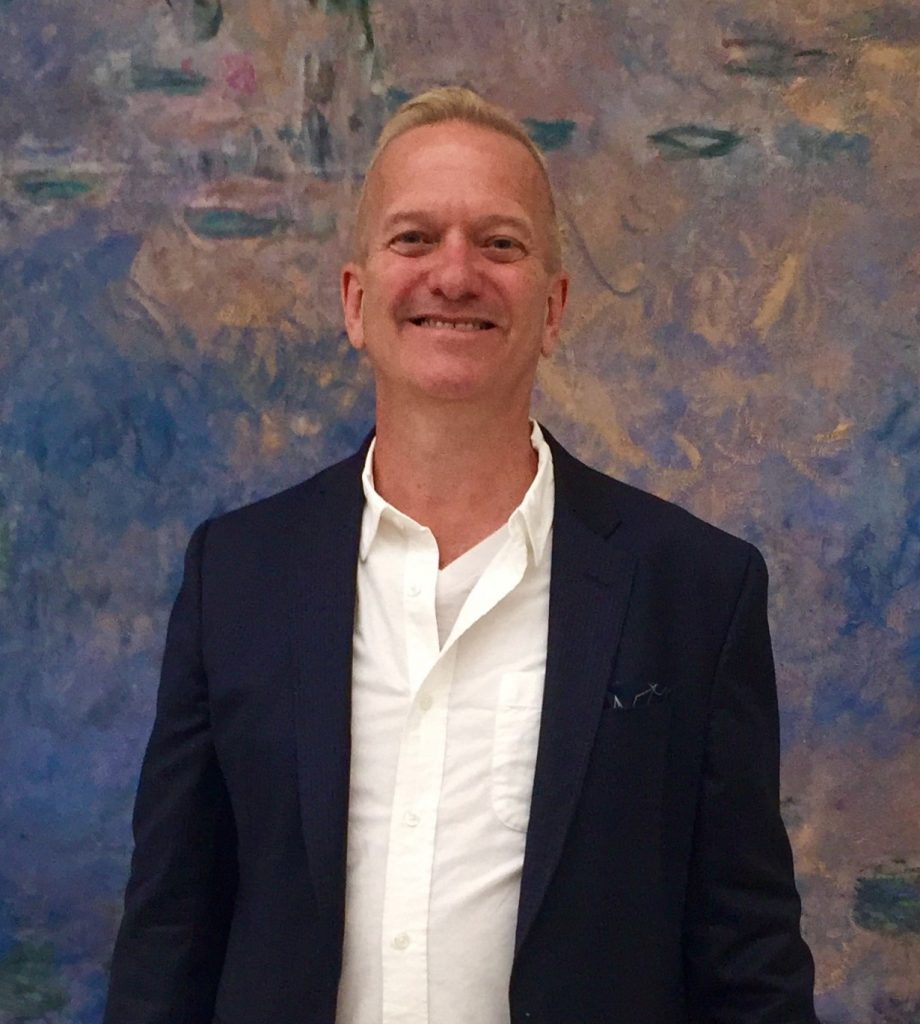 Micheal Jenkins
This conversational talk will focus on why we humans create religions in the first place…and conversely, why is it so hard to leave and let them go. We will look at the psychological impact of joining and leaving; the power of the group; the power of the individual. We will explore some of the ways fundamentalism impedes the psychological processes of imagination, creativity, and choice.
In what ways do these psychological constraints continue to impact living a full life, even after leaving? What supports can enhance an individual as they move beyond the group? How can we celebrate the lives we choose to form? The presentation will be self-reflective, hopefully a bit fun and joyful, and somewhat interactive.
Note: Please bring pen and paper or creative devices of your choice.
Panel - Fostering Understanding and Support
This panel features individuals who seek to help others who, like them, come from insular religious communities. They will share the gaps they encountered in social services and mental health professionals' understanding about the experience of leaving, and their vision of more comprehensive care for those making this transition.
The panel will be moderated by Michael Jenkins (to confirm?), with an audience Q&A afterwards.
Panelists include Pesach Eisen, Nitai Joseph, Torah Bontrager.
Religious Liberty vs. Secular Rights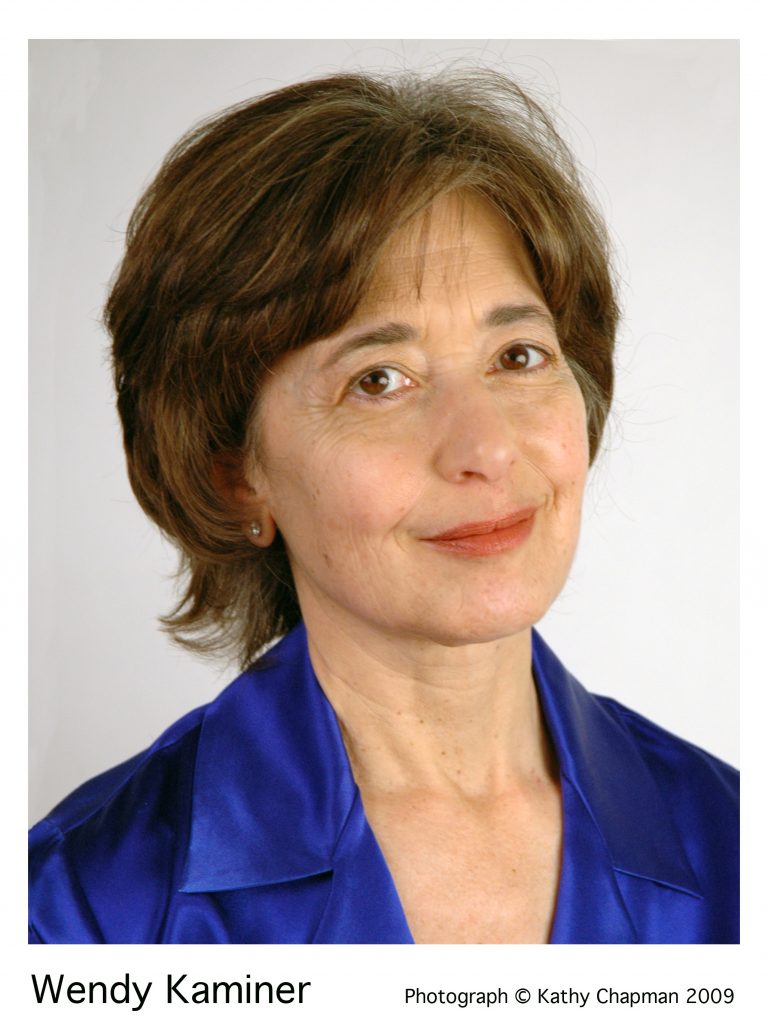 Wendy Kaminer
Should Christian Scientists be free to deprive their children of medical treatment? Should Christian bakers or photographers be free to decline to service gay marriages that violate their religious beliefs? Should Amish parents be exempt from compulsory high school education laws? When do claims of religious rights and freedoms devolve into demands for religious power?
Sometimes the answer is clear: Mandatory public school prayer entails the unconstitutional state endorsement of sectarianism. Sometimes the answer is arguable and requires balancing the harm of recognizing a religious liberty interest with the harm of denying it: Denying children medical care can have tragic results, unlike the relatively trivial results of denying a same sex couple the right to buy a particular wedding cake from a particular baker. This session will examine the interests on both sides when religious freedom clashes with state power and secular rights.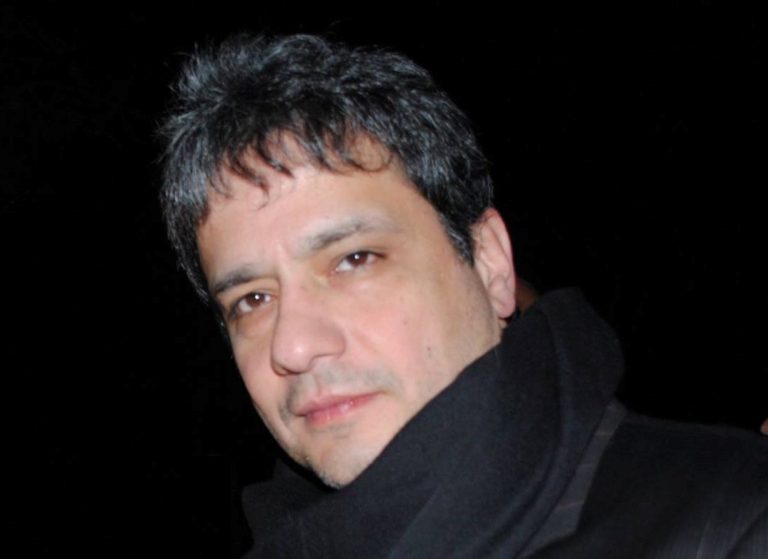 Shaan Taseer
Pakistan's blasphemy law is the cruelest of its kind in history. When religious ideas trump human rights and blind faith clouds judgement, it calls into question our common humanity. If we are to find our common humanity we must first know what religious laws do to societies and why we must oppose them.