In a country where liberty is a cornerstone value, what happens when the religious liberty impedes on the rights of the individuals who are raised to abide by religious doctrines and lack the freedom to live lives that reflect their personal values, needs and beliefs ? What duty does the public have to intervene in the traditions and practices of religious groups, and how should that duty be exercised?


The Rights and Religions Forum is a 501c3 non-profit founded to create spaces and curate conversations around these often ignored and complex questions, giving – for the very first time – a voice to the oppressed and vulnerable within isolated religious communities.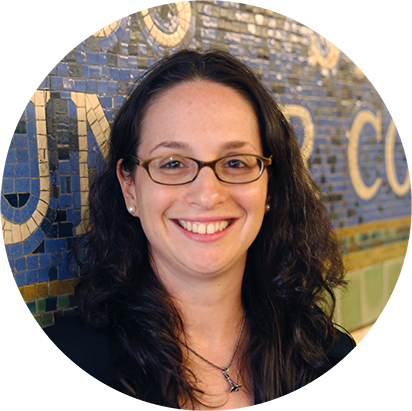 Malkie Schwartz is an attorney who works at the Hunter College Foundation and the Director of the Eva Kastan Grove Fellowship Program at Hunter College. In her role as Director, she works with policymakers, politicians, and advocates to engage students in projects that advance the public good.
In 2000, Malkie chose to leave her community of origin, and three years later founded Footsteps, the first organization in North America to assist people who wish to leave the ultra-Orthodox Jewish community and live in mainstream society. 
To date, Footsteps has served over 1300 individuals and has an annual budget of over $2 million. Malkie has also worked for the Institute of Southern Jewish Life as their first Director of Community Engagement, and is a co-founder and board member of the Rights and Religions Forum.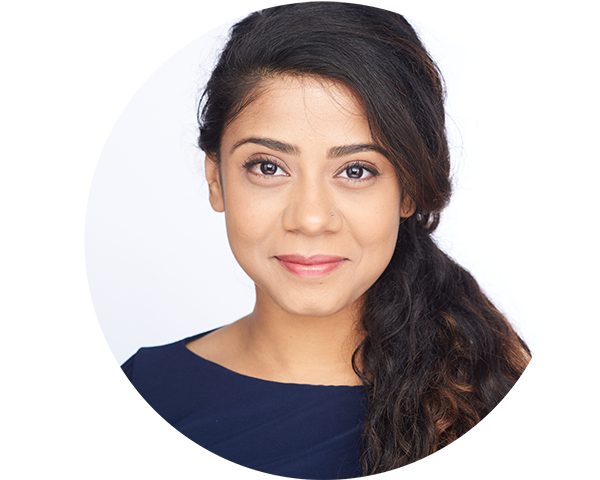 Sarah is an American activist, speaker and Executive Director of Ex-Muslims of North America. Born in Pakistan and raised in Texas, Sarah spent her early youth as a practicing Muslim, leaving religion in her late teens. In 2013, Sarah co-founded Ex-Muslims of North America, and is a former board member of the Reason Rally Coalition, organizing the 2016 Reason Rally in Washington D.C.   
Today, Sarah advocates for the acceptance of religious dissent through writing, public speaking, and activism. In addition to freethought, Sarah is particularly passionate about civil liberties and women's rights, and is a co-founder and board member of the Rights and Religions Forum.
The Rights and Religions Forum addresses the marginalization of rights and choices of individuals in insular religious communities.
Mobilize organizations challenging religious oppression to advance the freedoms of individuals raised in religious communities.
We envision a strong network of organizations that address the needs of individuals leaving various religious communities.
We create spaces and curate conversations that bring together activists and leaders from isolated religious communities to challenge the legislative, political and social status quo that enables religious oppression. Our goals are to advance change using the following methods:
Educate and Raise Awareness: Foster dialogue and educate the public about the issues affecting individuals raised in insular religious communities.
Create a Community of Excellence: Bring together professionals from organizations working with and on behalf of individuals from insular religious backgrounds so that they can learn and share best practices.
Research: Convene researchers and advocates who are advancing greater understanding of this population.
Advocate: Organize collective action to advance and protect the rights of this population.

Infrastructure Support: Build capacity of grassroots organizations