Stay Tuned for Updates About Rights and religions forum 2023
Tickets on Sale Now for Rights and Religions Forum 2022
Already Have Your Tickets?
Find out more about Rights And Religions Forum 2022
Rights and Religions Forum (RARF) Conference Program
1385 Canal St SE, Washington, DC 20003
Saturday,
Oct 22, 2022
9 am to 7pm
About the 2022 RARF Conference
In a country where liberty is a cornerstone value, what happens when religious liberty impedes on the rights of the individuals who are raised to abide by religious doctrines and lack the freedom to live lives that reflect their personal values, needs and beliefs? What duty does the public have to intervene in the traditions and practices of religious groups, and how should that duty be exercised?
This year's Rights and Religions Forum conference will examine the various mechanisms – legal, psychological, and institutional – within insular religious communities which compromise the rights of people within them. 
Registration for the conference will begin at 8am on October 22nd and the conference will be held from 9am to 5pm. We will also be hosting a reception with cash bar and complimentary hors d'oeuvres immediately following closing remarks from 5pm to 7pm. 
VENUE: The conference will be held in the 2nd floor Boardroom of the HQO Events (DC Water Headquarters) building. The address is 1385 Canal St SE, Washington, DC 20003.
LODGING: If you would like to book lodging to attend the conference, here is a list of surrounding hotels:
Courtyard by Marriott Capitol Hill/Navy Yard

Homewood Suites Washington DC Capitol-Navy Yard

Hampton Inn & Suites Washington DC-Navy Yard
PARKING: The conference venue does NOT offer onsite parking. There are, however, several paid parking garages in the area. We highly recommend using an online parking spot reservation service (e.g. SpotHero, ParkWhiz, etc.) prior to your arrival to get the best daily rate.
METRO: The HQO Events space is an easy 10 minute walk from the Navy Yard-Ballpark Metro stop.
The Rights and Religions Forum is a 501c3 non-profit founded to create spaces and curate conversations around these often ignored and complex questions, giving – for the very first time – a voice to the oppressed and vulnerable within isolated religious communities.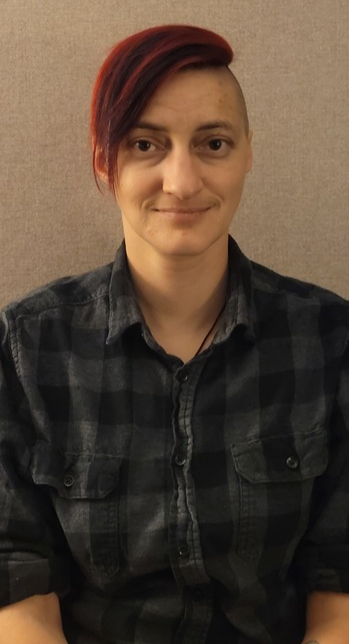 Mary Byler is the Manager and Founder of The Misfit Amish, an organization dedicated to providing secular support and resources to Amish and ex-Amish survivors. As an educator and advocate for Amish children, she collaborates with other organizations and agencies to provide best practice-based resources for Amish/Plain communities and survivors. Byler also holds a Master certificate in life coaching, multiple certifications in trauma awareness, and specializes in working with survivors from cults and conservative sectarian religious groups. She is certified in social and behavioral research by the Collaborative Institutional Training Initiative, and serves as a researcher and cultural advisor for the Lock Haven University study on child sexual abuse in conservative Anabaptist communities. Byler was a co-creator of a recent exhibit in Lancaster County on Amish/Plain clothing and sexual assault. She produces audio and video recordings of Amish/Plain survivor stories, with a particular focus on LGBTQ survivor stories.
A former member of the fundamentalist polygamous Mormon sect now known as FLDS, Shirlee is the Director of Operations for Cherish Families, a social service nonprofit which offers crime victim and wraparound services for people from polygamous backgrounds who need stability. She specializes in bridging the population with mainstream society and provides education for outside service providers and government agencies to facilitate cultural competence in dealing with fundamentalist community members. Shirlee lives in St. George with her children and relishes the moments when she gets to spend time with them.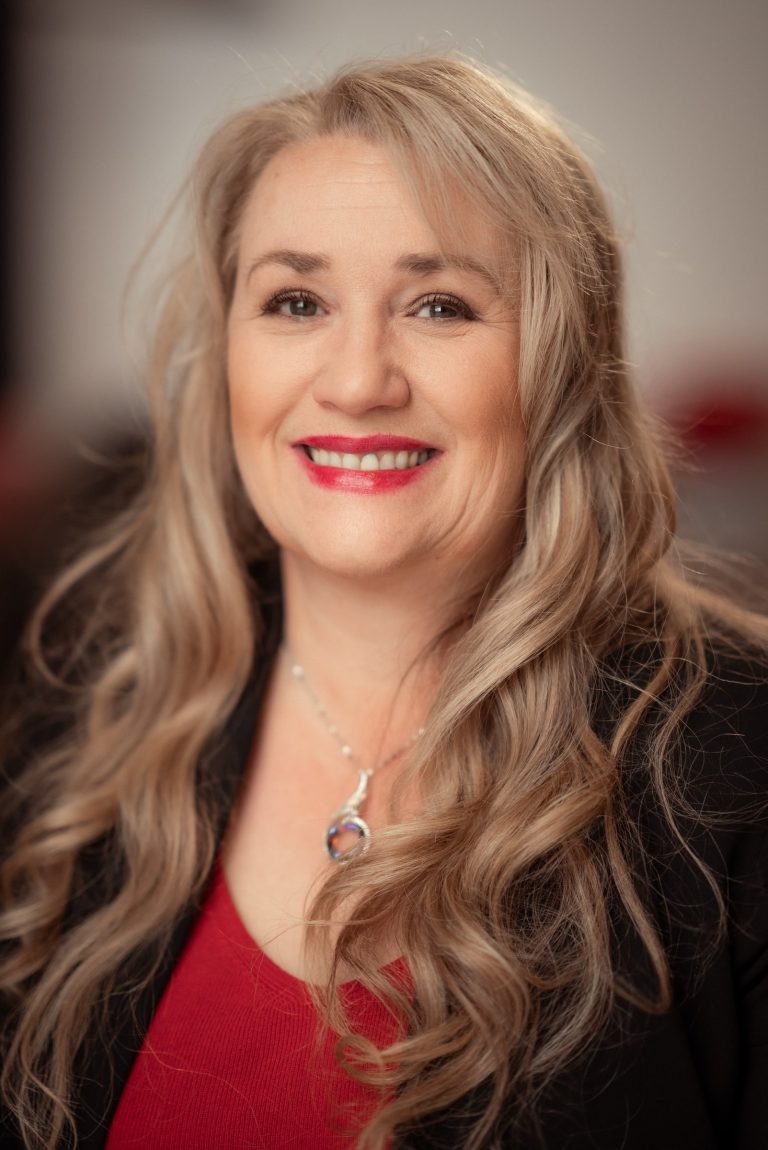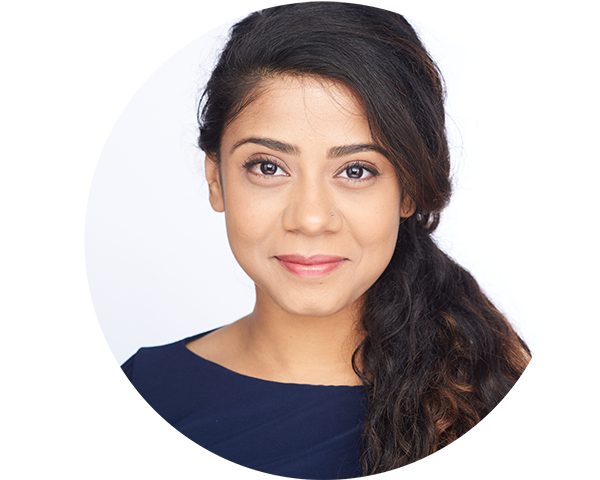 Sarah Haider is an activist and writer. She has spent much of her professional life in the charitable world, co-founding two nonprofit organizations. Her work has been covered in numerous outlets, including BBC, The Economist, The Stranger and Quillette and in 2018 she was recognized as a "Freethought Heroine" by the Freedom From Religion Foundation.
Sara Klar is a prolific artist based in Queens, NY whose exodus from Jewish Orthodoxy at age 21 propelled her 30 year span of artmaking. In mediums of paint and multi-layered photographic
drawings, her work focuses on releasing the childhood pain she experienced during her conservative Jewish upbringing. Her art investigates how much our past environments influence and shape our present decision-making. Sara's art has been exhibited at museums and galleries in New York City, across the US, and internationally. Her art can be viewed at: https://www.saraklar.com/.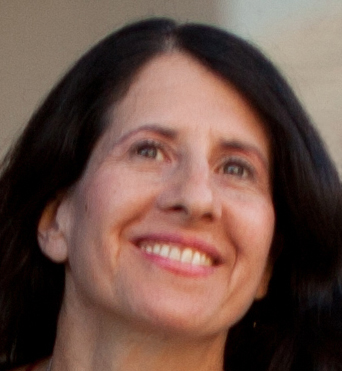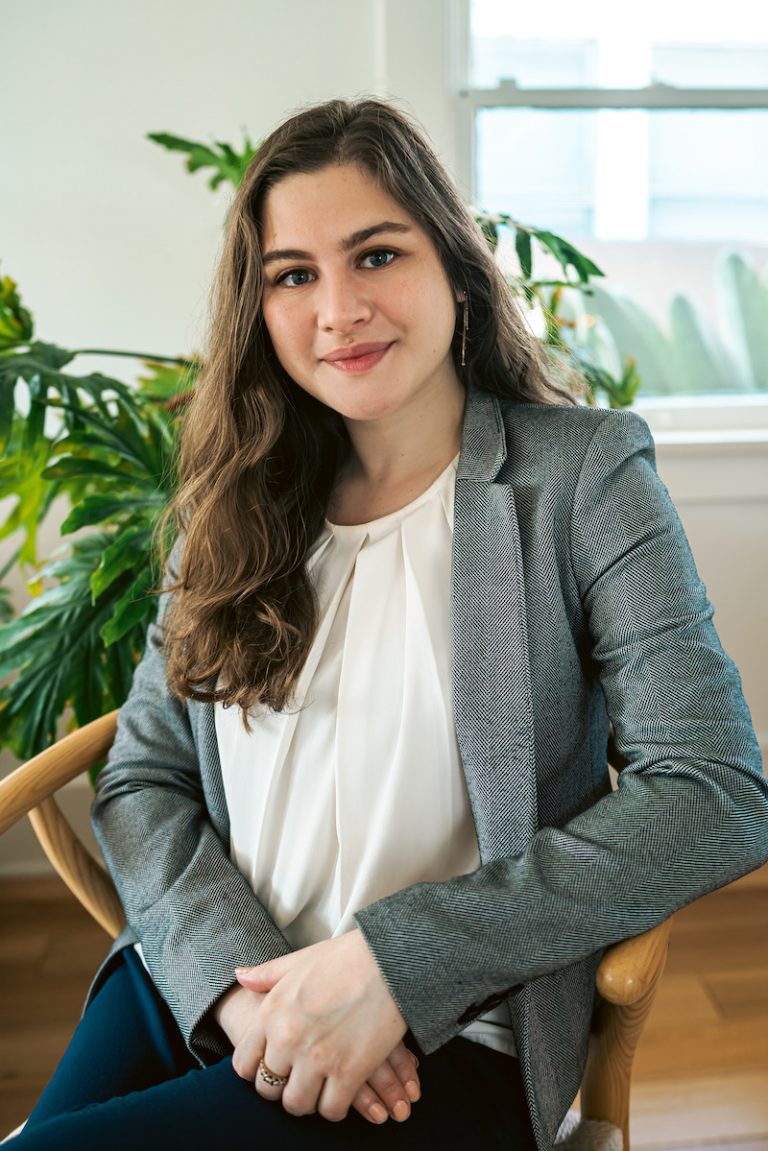 Sarah Levin is the founder and principal at Secular Strategies, a consulting firm specialized in serving the rapidly growing community of nonreligious Americans and church-state separation policy. Sarah also worked for the Secular Coalition for America from 2013–2019 in various roles, including Director of Grassroots and Community Programs and Director of Governmental Affairs. In her personal capacity, Sarah proudly represents the secular community as a Co-Chair on the Democratic National Committee's (DNC) Interfaith Council. She helped to pass a resolution at the DNC in 2019 that expressly welcomes religiously-unaffiliated voters into the party, recognizing their values and historic marginalization.
Amanda Montell is a writer, linguist, and podcast host from Baltimore, MD. She is the author of two critically acclaimed nonfiction books: Cultish: The Language of Fanaticism and Wordslut: A Feminist Guide to Taking Back the English Language. Amanda's books have earned praise from The New York Times, The Washington Post, The Atlantic, NPR, and more. She is also the creator and co-host of the podcast, Sounds Like A Cult, which was named a best podcast of the year by Vulture, Wired, and Esquire. Amanda is currently at work on her third book The Age of Magical Overthinking: Notes on Modern Irrationality and is developing both of her books for television. She holds a degree in linguistics from NYU and lives in Los Angeles with her partner, plants, and pets.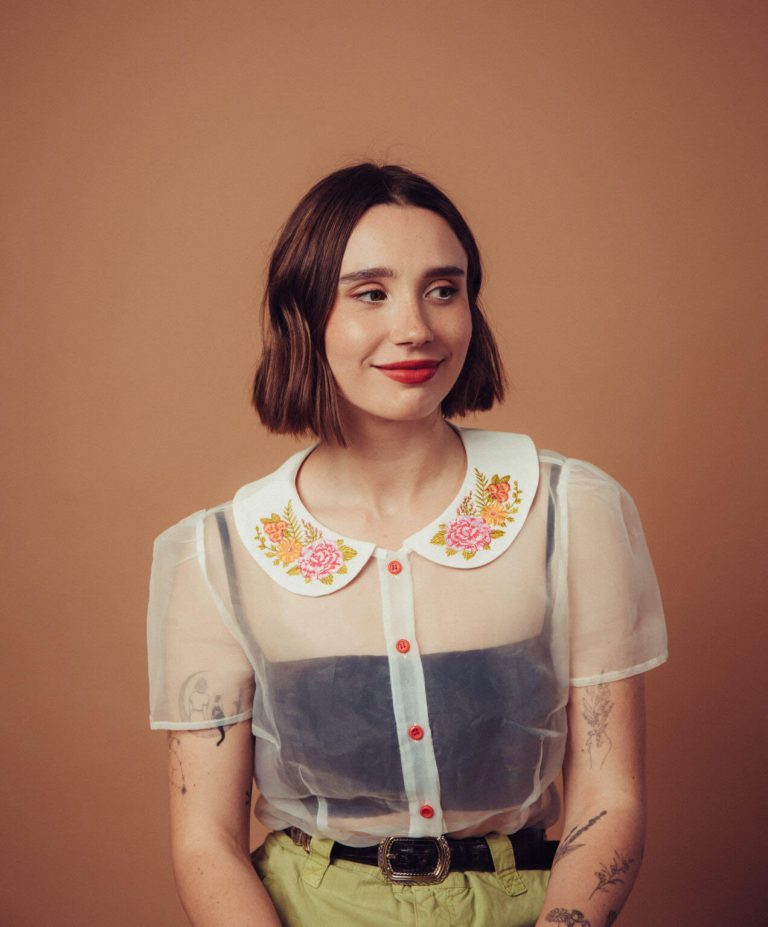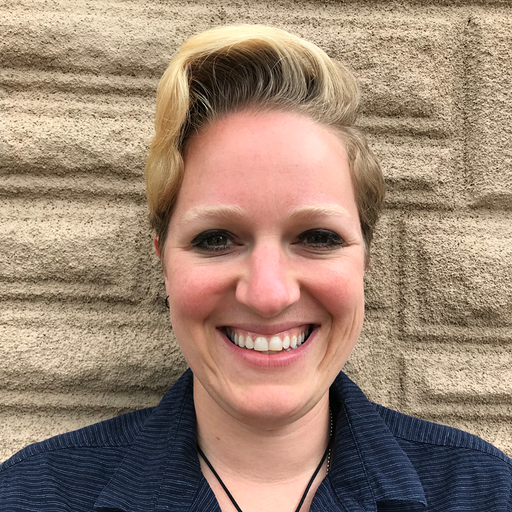 Naomi Moskowitz, Director of Economic Empowerment, joined Footsteps Staff in 2021 with 15 years of experience in managing community relationships for nonprofit organizations. As a Footsteps member herself since 2013, Naomi is passionate about using her professional expertise to contribute to the Economic Empowerment team by strengthening and expanding relationships with agencies and stakeholders in order to enable members to pursue educational opportunities, find employment, and develop their careers. Naomi is also devoted to social advocacy and standing up for those who are not able to stand up for themselves. She has spent the past seven years speaking publicly about issues relating to the LGBTQ community and the OTD community, and has provided strategic planning for marketing, development, and community outreach to agencies serving those populations.
Jena is a grassroots organizer and political strategist born and raised across the western United States. She grew up Mormon and left during college, now identifying primarily as a humanist. Jena worked as the policy director for the campaign of the youngest candidate for the Utah State House of Representatives and currently serves as board president for Girls Lobby, a nonprofit providing teenage girls with skills training to lobby at the local and state level in Utah. 
Jena has a background in issue advocacy work at the state and federal level, including work with peace advocacy nonprofit Women's Action for New Directions. In her work with Secular Strategies, she is particularly focused on political communications and digital advocacy engagement.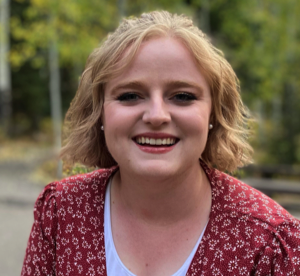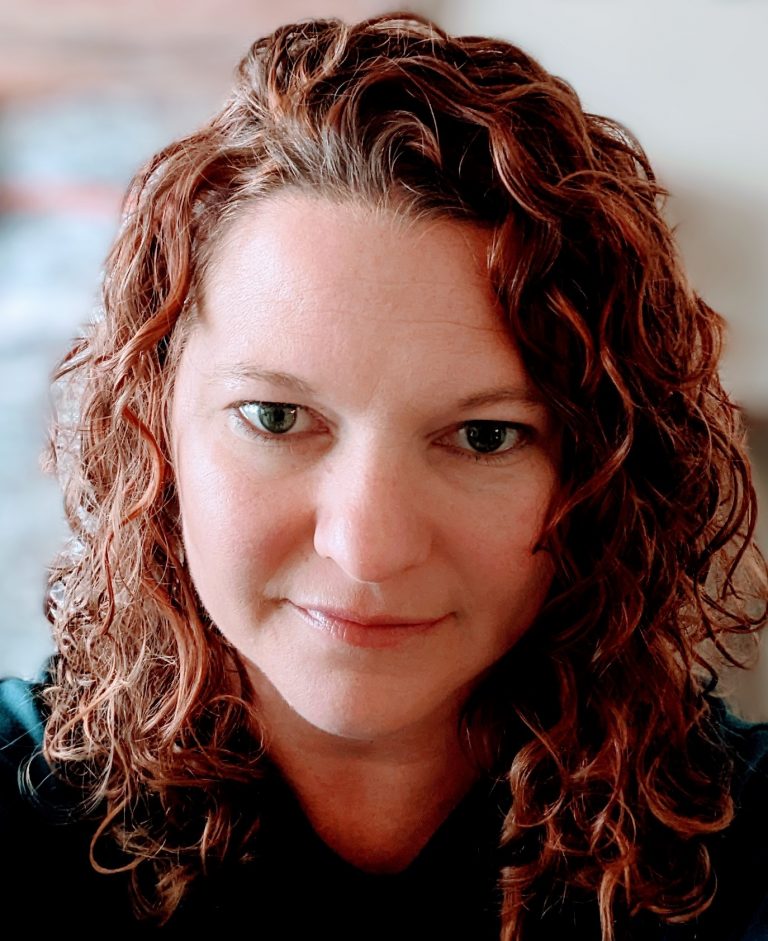 Lindsay was raised in Panama in the New Tribes Mission cult (now Ethnos 360) on a rural, gated compound replete with child abuse. As an 18 year veteran of international human rights advocacy, Lindsay has focused her work on freedom of religion, conscience, and belief for religious minorities, gender equality, freedom of speech and assembly, reforming justice systems and trafficking. She also founded and served as the Advocacy Director for Open Doors USA, working on a variety of issues in Asia and the MENA region. At Coptic Solidarity, she advocated for equal citizenship rights of religious minorities, promoted the separation of mosque and state as well as secular values and governing principles in Egypt.
Malkie Schwartz is the founder of Footsteps, the first organization in North America to assist people who wish to leave the ultra-Orthodox Jewish community and live in mainstream society. She founded the organization in 2003, three years after she herself chose to leave her community of origin. To date, Footsteps has served hundreds of individuals and has an annual budget of over $2 million. Malkie has also worked for the Institute of Southern Jewish Life as their first Director of Community Engagement, and is a co-founder and board member of the Rights and Religions Forum. Currently, Malkie Schwartz serves as Associate Counsel in the Office of Legal Affairs at Hunter College.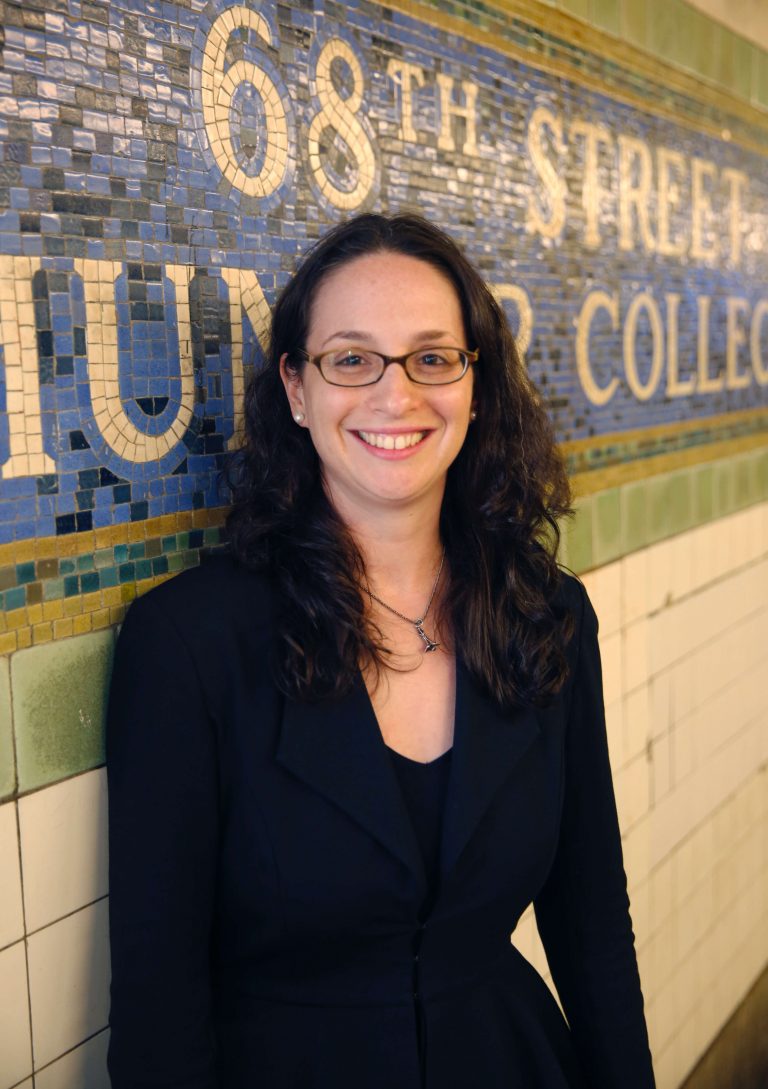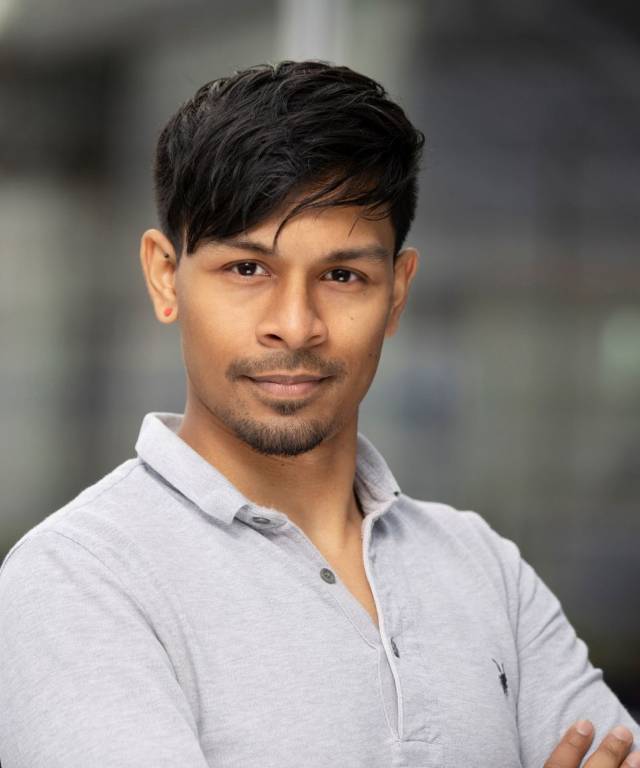 Imtiaz Shams is a tech entrepreneur, human rights activist, and the co-founder of Faith To Faithless, an advocacy group for ex-religious people.
Imtiaz used his experience to help apostates who suffer when they leave conservative religions. In 2012, he began creating 'underground railroad' networks for Ex-Muslims around the world.
He has been featured on the BBC, Vice, the Guardian, and the Times. In 2017 he was the first Ex-Muslim ever to speak at an Islamic Conference, as he believes religious organizations are important in the fight to tackle apostate discrimination. Imtiaz is also a Trustee of Humanists UK.
Muhammad Syed is a human rights activist, writer, speaker and community organizer. He is the founder and president of Ex-Muslims of North-America, the first Ex-Muslim advocacy and community building organization in North America. 
Muhammad has been an activist for over two decades, beginning with his interest in the anti-War effort during the War on Terror, and today continues with a focus on efforts to normalize religious dissent and promote acceptance of secularism in Muslim communities. His work with EXMNA has been featured in the Economist, the BBC, and the New York Times.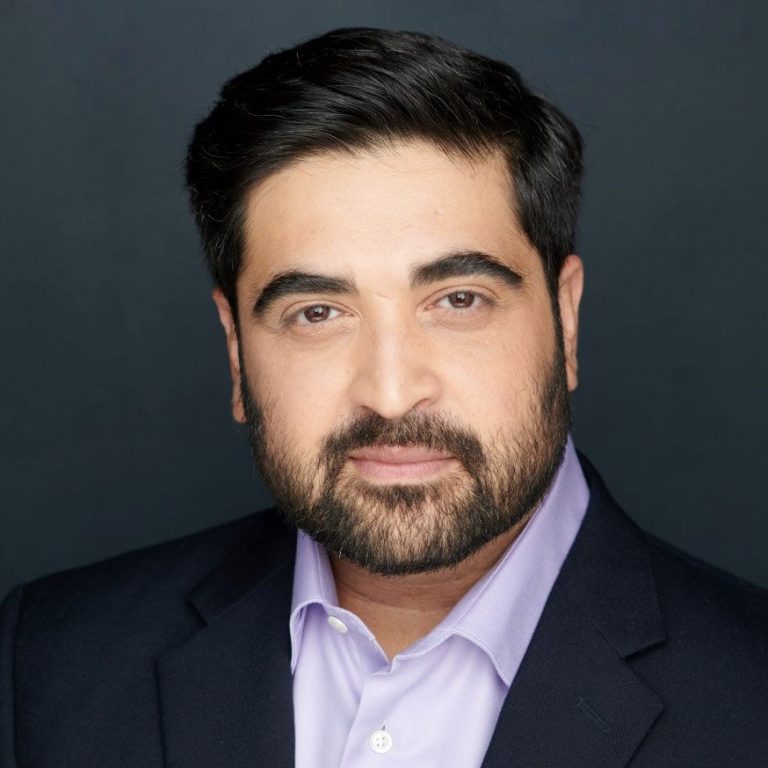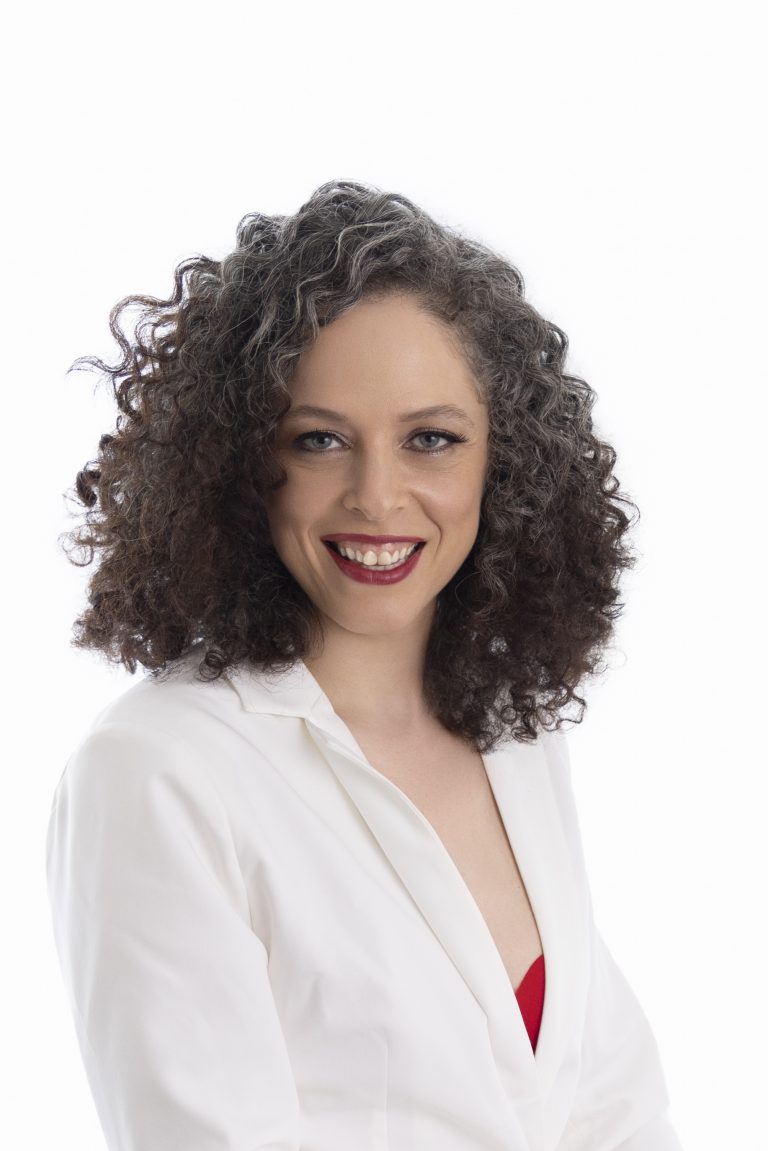 Beatrice Weber MBA, is the Executive Director of YAFFED, a non-profit group working to improve secular education in ultra-Orthodox and Hasidic Yeshivas in New York and abroad. 
She was raised in the Hasidic community and was married off in an arranged marriage before graduating high school. She is the first – and only – parent who has filed a complaint against her son's Hasidic Yeshiva contending that he was not receiving an education.
Chavie Weisberger is the Director of Community Engagement for Footsteps. Chavie grew up in a tight-knit Chassidic community. She was set up to be married at 18 years old, divorced at age 25, and came out as queer at 30. She then spent five years fighting for, and ultimately winning, custody of her three children and finding her footing in secular society.
She now supports Footsteps members as they find community and belonging. Most recently she helped facilitate the launch of the monthly Interfaithless support group where folks who are leaving other fundamentalist faiths can find healing alongside Footsteps members.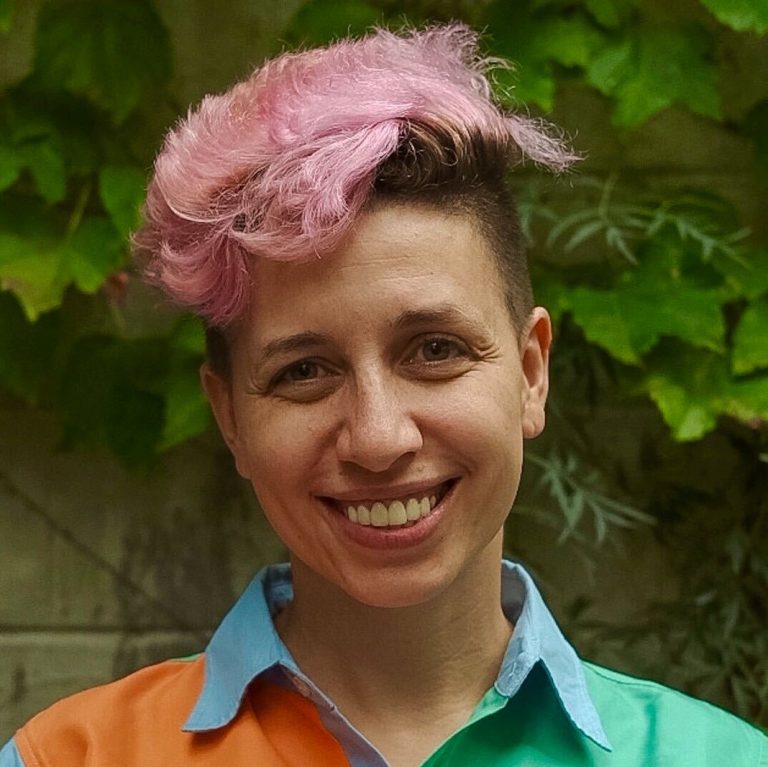 Registration and Breakfast
Welcome and Opening Notes
Sarah Haider
Movement Building: A Conversation with Organizational Founders and Leaders
Shirlee Draper, Malkie Schwartz, Imtiaz Shams and Muhammad Syed
Lessons Learned from Leaders of Ex-communities
Secular Strategies: Sarah Levin, Jena Renae and Lindsay Rodriguez
The Power of Words: Reclaiming Cultish Language (and Belief)
Amanda Montell
Interfaithless: Finding Common Ground
Footsteps: Naomi Moskowitz and Chavie Weisberger
Spotlight on Education
Mary Byler and Beatrice Weber
Creativity as a Counterpoint to Religion
Sara Klar
Closing Remarks
Sarah Haider and Malkie Schwartz
Movement Building: A Conversation with Organizational Founders and Leaders
This panel will feature founders and leaders who assist people from insular religious communities who question or seek to leave their communities of origin. We will discuss where progress has been made and where it is most needed. We will also delve into the assumptions and challenges that have made progress difficult as well as the goals and plans for overcoming them. Finally, we will begin to envision opportunities for activists, leaders and community members from various insular faith backgrounds to learn from one another and work together to advance shared values and goals.
Lessons Learned from Leaders of Ex-communities
Over the past year, Secular Strategies performed an environmental scan on behalf of the Rights and Religions Forum to better understand the needs, priorities, and challenges that are faced by faith community leaders and organizations who serve members who either question their faith or who have left completely. 
In this panel, Secular Strategies will be presenting an overview of their findings, highlighting the greatest areas of commonality amongst interviewees, and presenting the most pressing areas for collaboration across former faith groups.
The Power of Words: Reclaiming Cultish Language (and Belief)
How do cultish religions weaponize language to manipulate their followers, and how can survivors reclaim language to forge their own identities and beliefs? Amanda Montell—linguist, author of the critically acclaimed book CULTISH: The Language of Fanaticism, and daughter of a cult survivor—invites attendees to engage in a dialogue about the power of words and delivery to influence spiritual thought, in both nefarious ways and empowering ones.
Interfaithless: Finding Common Ground
Interfaithless is a Footsteps' program where people who have left insular religions are able to meet, learn from, and connect with each other. The group brings together those who left all kinds of religions, including but not limited to former ultra-Orthodox Jews, former Muslims, former Jehovah's Witnesses, former Evangelicals, former LDS, and former Presbyterians. In this presentation, Footsteps staff Naomi Moskowitz and Chavie Weisberger will introduce a video featuring Interfaithless leaders Chana Prus, Sarah Otero, and Obed Done who will share more about the program and how it comes to life.
This session will focus on the educational neglect that impacts too many children in schools operated within insular religious communities, discussing the lack of proficiency among school children in Hasidic yeshivas in areas such as math, science, and English as well as the Amish community. We will also hear about how Yaffed, a New York based non-profit, has advanced change in Hasidic schools as well as the road ahead.
Creativity as a Counterpoint to Religion
The artist Sara Klar will offer an insightful and interactive presentation of her art focused on the act of destroying what has been oppressive and imprisoning so that anger, pain, fear and suffering may be released to create space for hope, power, liberation and reconciliation.
Her presentation will include slides and discussion of the series Reclamation Project for the Self-Constructed Self: A Collaboration with Footsteppers – exploring transformative artworks made from religious and personal articles given to the artist by people who have left Orthodox Judaism. She will also explore how the arts can be a powerful tool to tell the stories of people from insular religious communities and effect positive change.
In October of 2019, we produced our inaugural conference, "When Rights and Religions Collide".
In October of 2022, we returned post-covid to examine the various mechanisms – legal, psychological, and institutional – within insular religious communities which compromise the rights of people within them.